It is no news that  Valentine's day is around the corner and though there's a lot of controversies about what exactly the day is about, it is widely accepted as a day to celebrate love in all its forms. Most people are probably in a dilemma as regards fitting gifts and outings with their significant others in a reasonable budget- considering the sorry state of the economy. There's however no need for panic, as I have come up with a short list of date ideas you don't need to break the bank for.
Picnic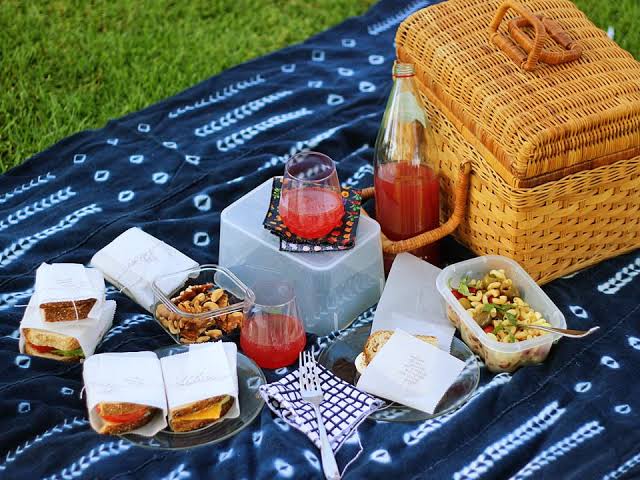 This is a simple yet beautiful way to spend quality time with your partner. You will need a blanket, a picnic basket of your favorite food, fruits and snacks, plus wine, water or juice. It may also be a good time to read a book to each other, depending on your preferences. Agodi gardens, Trans-Amusement park and Awba dam are tranquil locations that work perfectly as picnic spots in Ibadan.
Art Gallery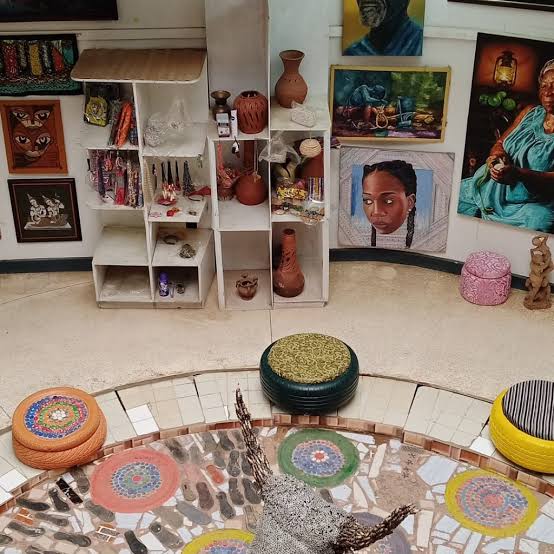 What better way to spend Valentine's day with the most beautiful person in your world than at an arts gallery? If you've never visited the Tunde Odunlade arts gallery, you now have the perfect excuse to. The gallery boasts of an impressive array of art collection, and the gate fee is pretty affordable. There are also food vendors available, in the event that you get hungry and souvenirs for keepsake.
Ice-cream Date
This is the perfect date option if you're a sweet tooth. Also ice-cream has quite the range as it can be paired with waffles, cakes, doughnuts, pancakes and any pastry you can think of. Depending on your location, you can check out Paris Bakery, Frostyz or the closest Cold Stone outlet to you for your date. It goes without saying that it is ill-advised for you to take ice cream if you're lactose intolerant.
Arcade Date
You know that competitive side to you that you've been stifling for so long? It's time to get it out and have the most fun while you're at it. Though the games available in most arcades are limited, you're still guaranteed to have fun as long as you're with the right person.
Restaurant Date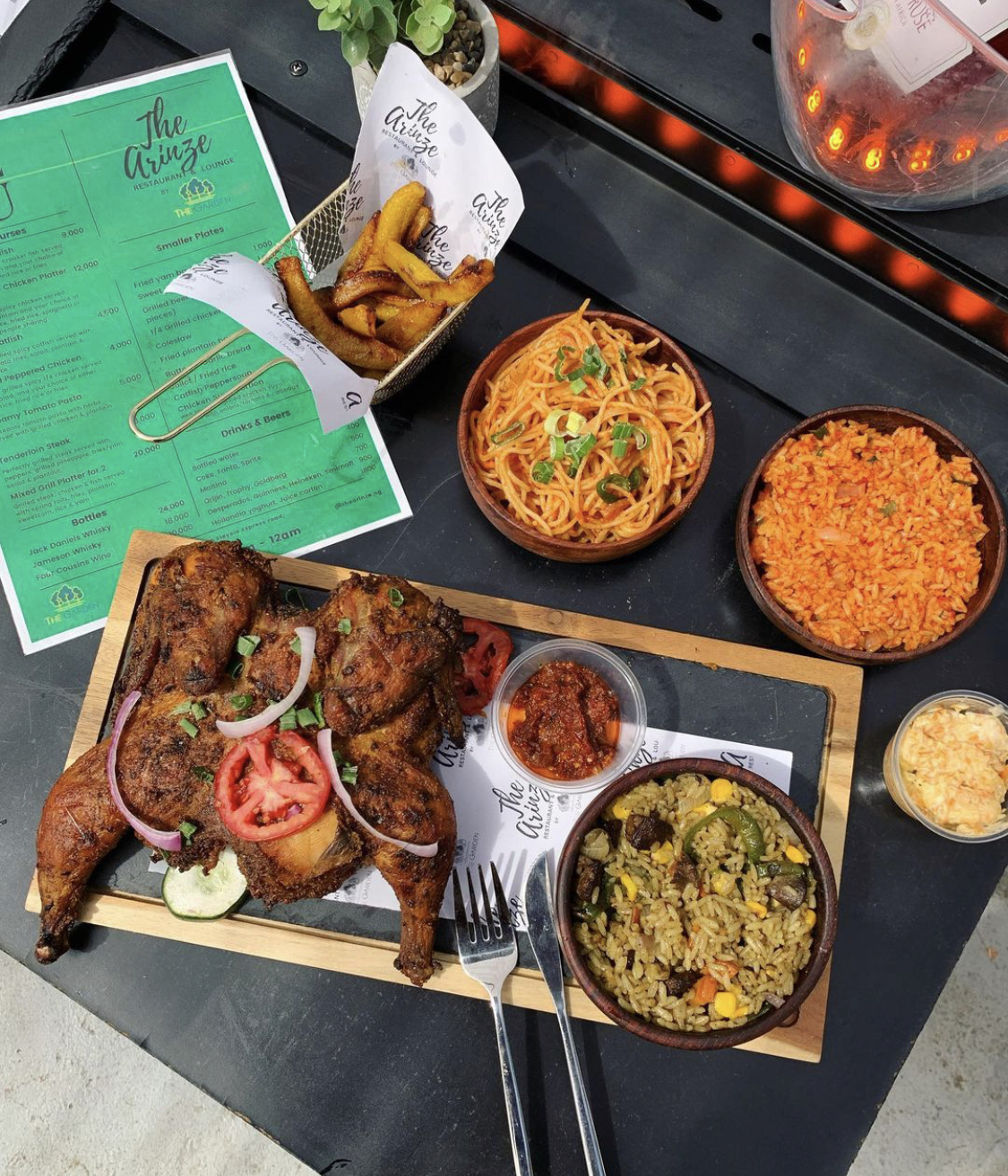 I am aware this may seem contradictory to my earlier promise of not needing to break the bank, but it is not. There are quite a number of restaurants with decent meals, beautiful ambience in Ibadan that are affordable. All you need is a quick google or instagram search to find a place that works for you. However, top on the list of my recommendations is the Arinze restaurant located on Sango-Eleyele express road.

The above date options fall within a range of 5000-10000 Nigerian Naira and I hope you find them helpful. I look forward to seeing "me and mine" pictures of Brownites on dates come February 14.