A SECOND ATTEMPT AT LIBERATION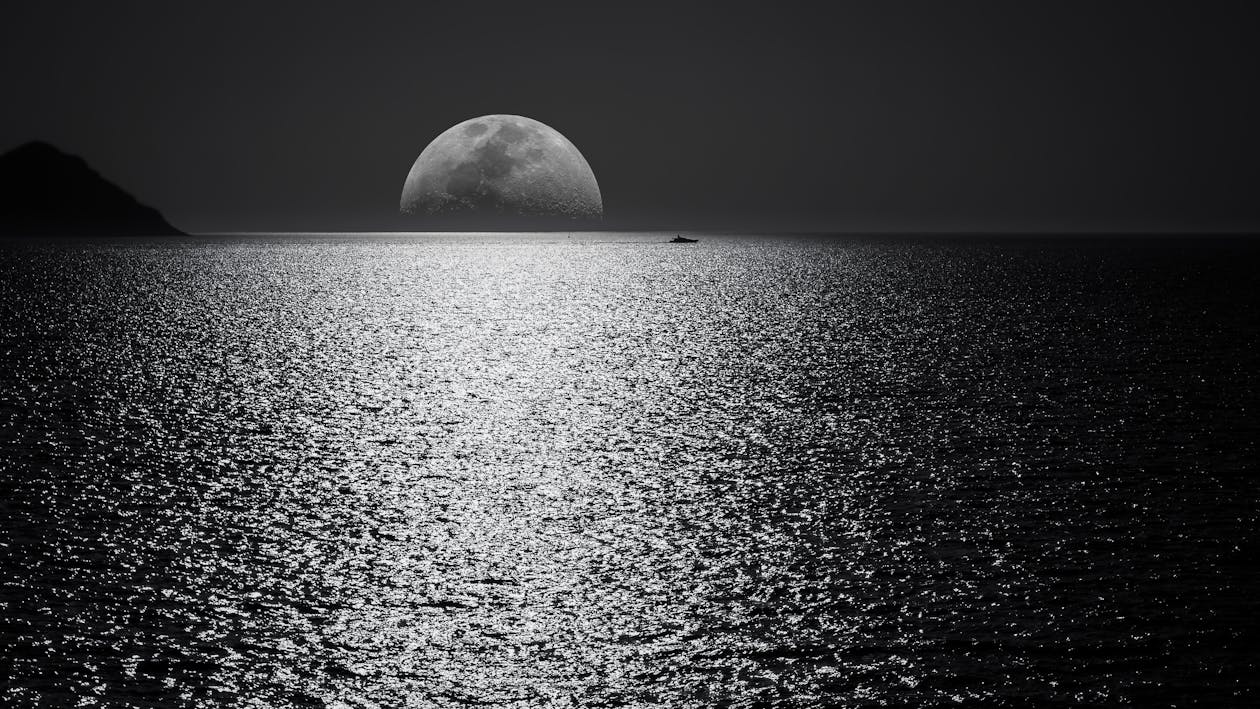 I lost again.
I did everything this time though:
I remembered to turn off my phone,
I tied my feet together,
I remembered to drop a note,
I said a prayer this time.
But as I closed my eyes and waded into the deep sea,
Someone caught my hand;
He pulled me out.
Two tries down,
We live to try again…