THE ABH EMERGENCY CLEAN UP EXERCISE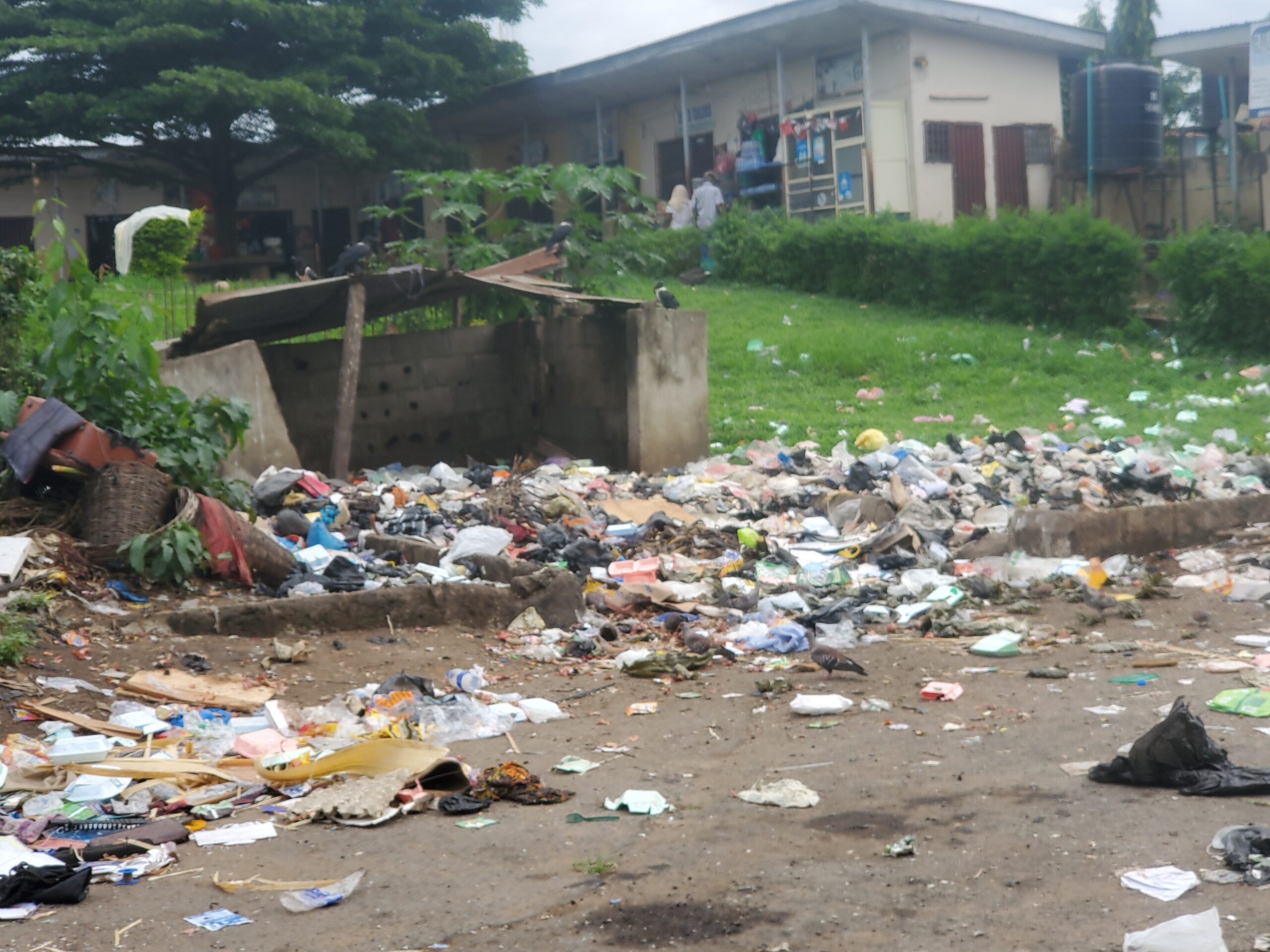 The Health and Sanitaion Ministry led by Mr David Uzor, together with some volunteers, carried out an Emergency Clean-up Exercise on Saturday, 19th August 2023.
The exercise, which kicked off at 11:15am, was aimed at improving the level of sanitation of the hall. It started with 13 people present, while more people joined during the course of the exercise. The team members wore bright yellow aprons that bore the inscription "We practice what we preach", with gloves (and face masks in some cases).
The clean-up crew, having being earlier divided to cover more ground, cleared the corridors and staircase areas of G, F, E, D Blocks, as well as some parts of C Block. These areas were cleared of all sorts of things ranging from old mattresses to books, bed frames, clothes, kitchen utensils, broken chairs, tables, and bottles, among others, were cleared and taken to the dumpsite. At the dumpsite, the cleared materials were sorted, with more useful things kept and unsalvageable materials disposed of permanently.
A different approach was used at F block, as there wasn't a lot of garbage to be cleared. However, the occupants of the block were implored to clear the corridor to allow for easy movement as the corridor is quite narrow.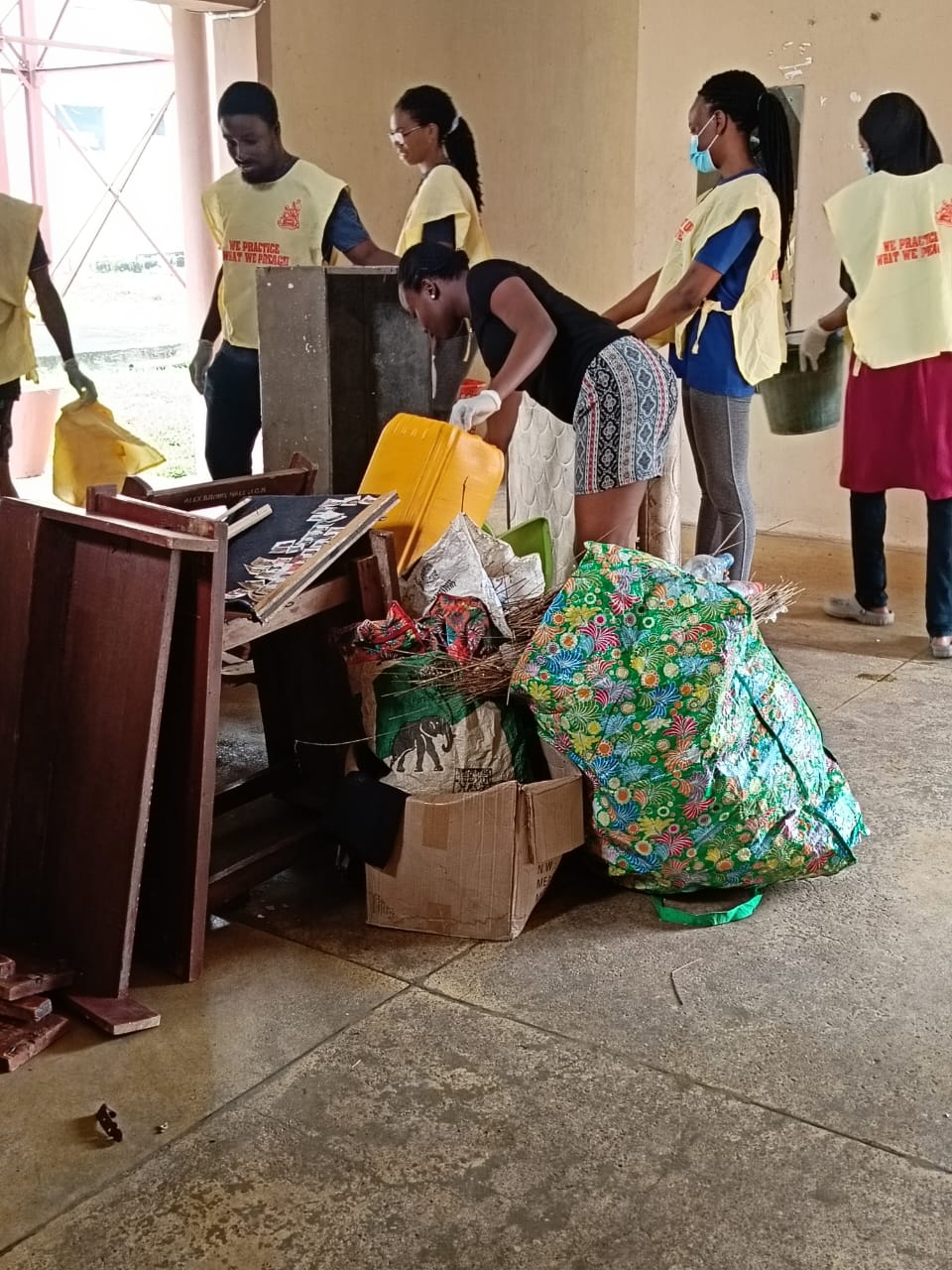 When asked the motive behind the Emergency Clean-up Exercise, the Health and Sanitation Minister mentioned that it was a major part of his plan to make sure ABH is kept clean at all costs, and if the exercise is carried out once a month or once in two months, there will be a great change in the state of the Hall. "In the next few months ABH should be totally different and not called the trenches again", Mr David Uzor asserted.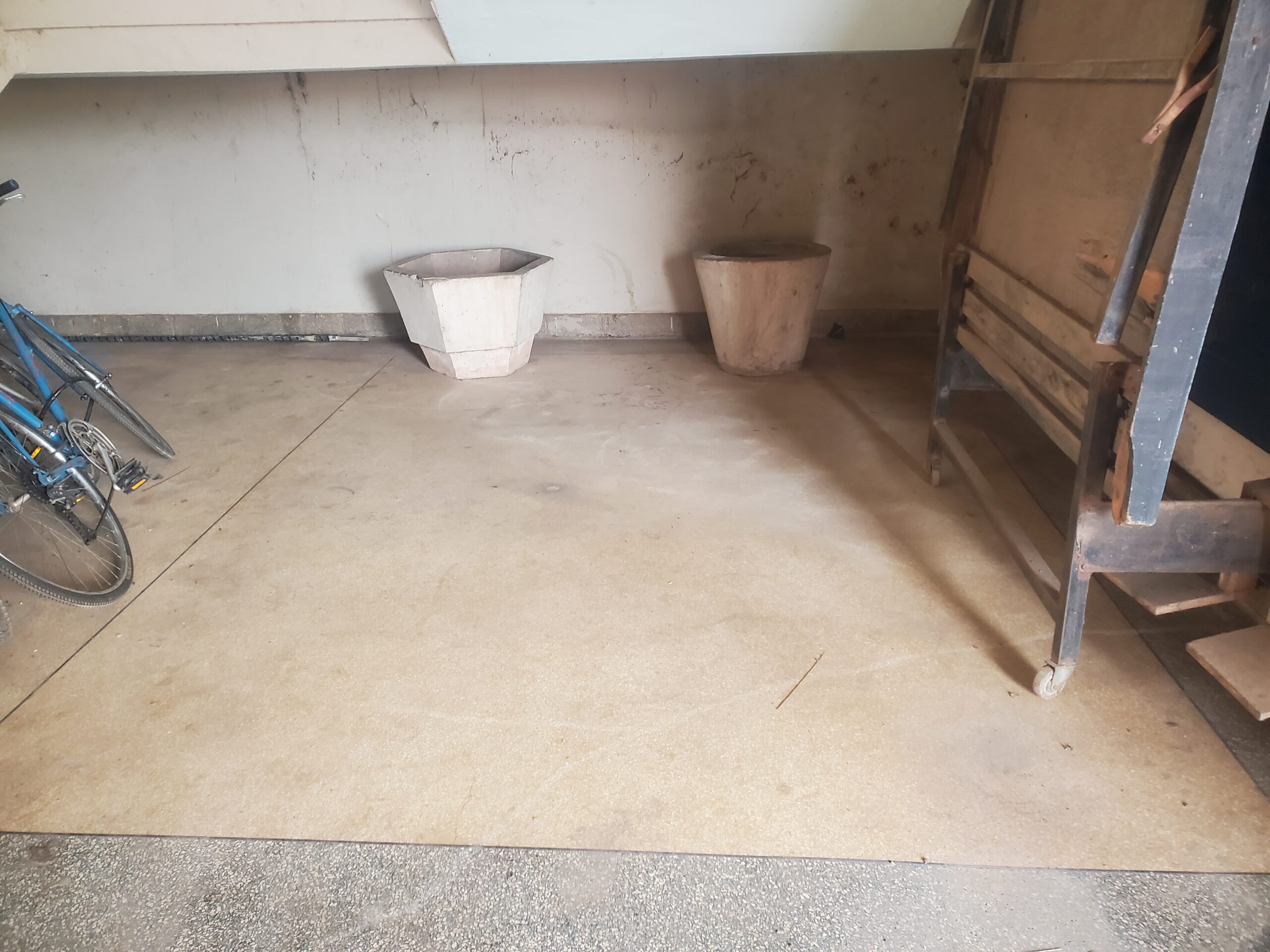 Among many other reasons, the current state of the Hall may be attributed to the fact that the cleaners are being owed salaries and the necessary materials for effective cleaning are not usually made available for them. About three weeks ago, they embarked on a one-day strike to protest their working conditions. It is important to note that this is not the first time they have come to such a drastic action to make their grievances know.
The Clean-Up exercise ended at about 2:48pm, and we look forward to when next it'll happen.