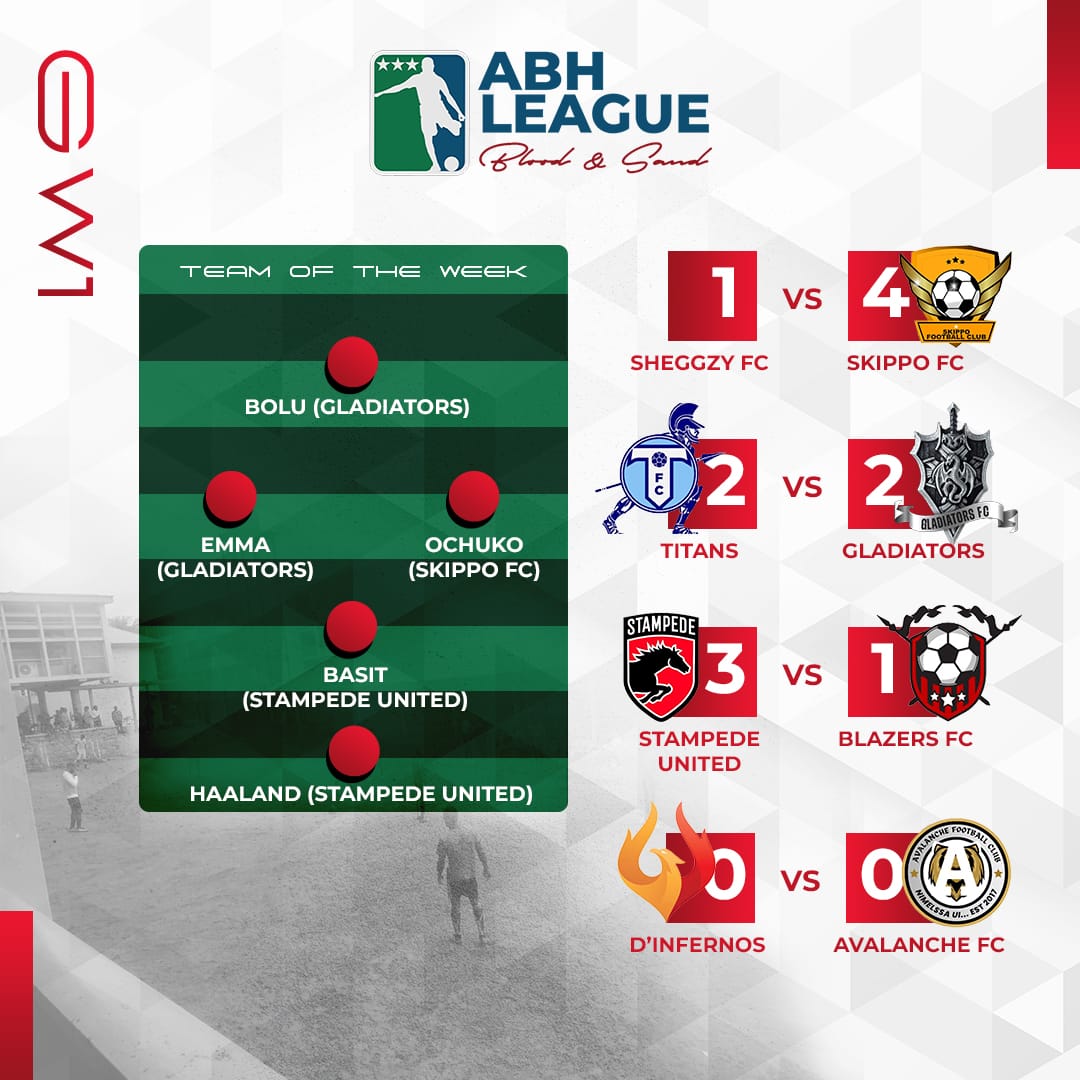 The new season of the ABH football league was set in motion in the early hours of Saturday. Before long, the quiet of the morning was replaced by the shouts and chants of eager players and spectators. The necessary arrangements for a hitch-free league had been made by the ABH FA. It was time to put some blood in the sand.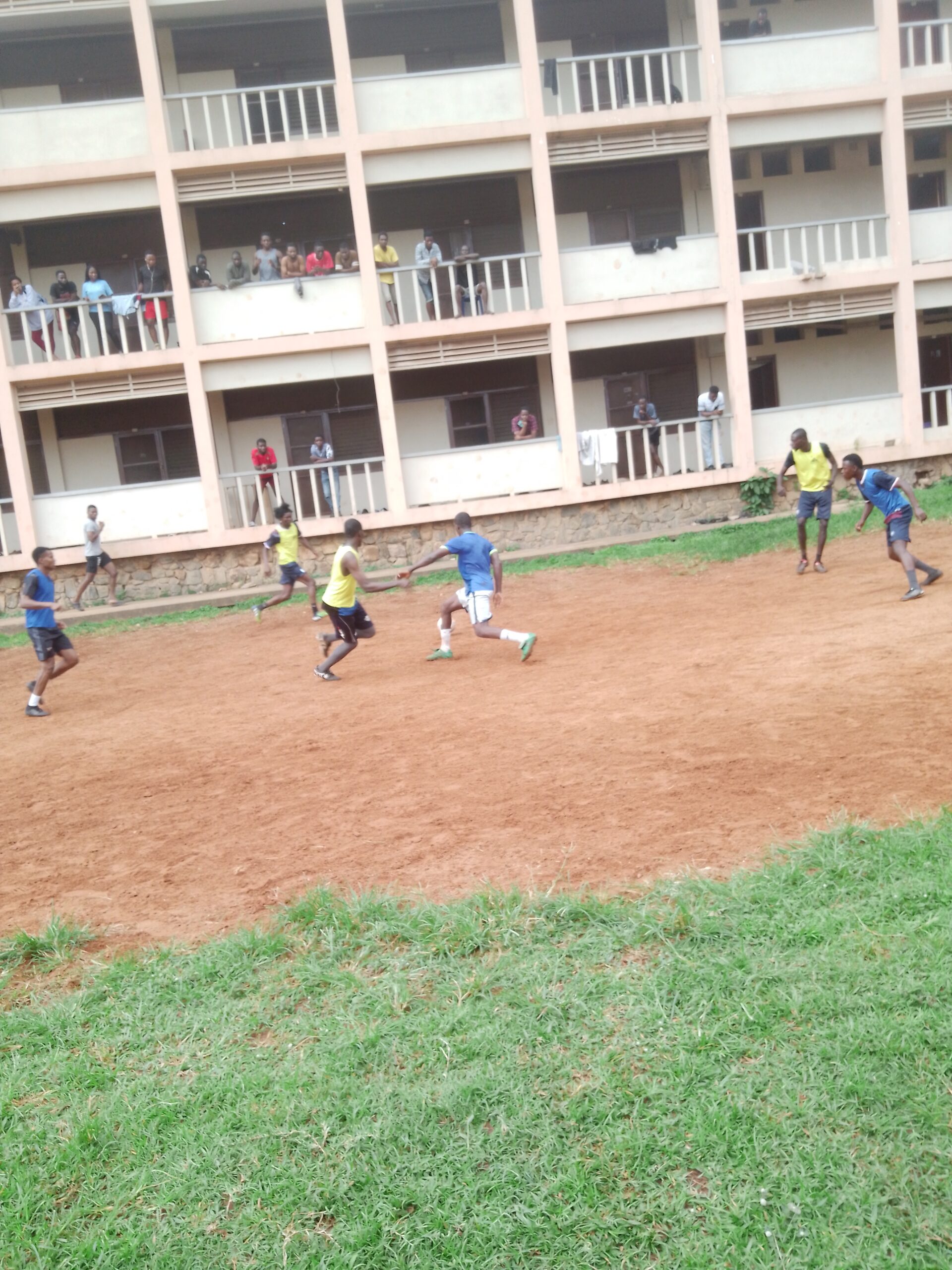 The opening game was between Sheggzy FC and Skippo FC. The match ended 4-1 in favour of Skippo FC who dominated the match almost effortlessly. David from Sheggzy FC netted the first goal of the day. The second game began as soon as the first was over. The game between Titans FC and Gladiators FC got increasingly fast-paced as the game progressed, with the Titans owning the pitch. The match ended in a draw with a final score of 2-2 after a number of near-misses by Gladiator FC.

The next match was between Stampede United and Blazers FC. The game was interrupted by a disagreement between one of the coaches of Blazers FC at half-time, which delayed the game a bit. The referee issued a red card to the coach, and the match soon continued. Stampede United dominated the match and won 3-1. The last game of the day was between D'Infernos and Avalanche FC, which ended in a goalless draw.

All through the games, spectators continuously cheered the teams as they tried to battle their way to victory. Some rain fell for a bit at some point, but it did little to deter the passions of the players and spectators as the game continued without a fault. Four matches and tons of banter later, the games for the day came to a close at about 12:10 pm.

A quick poll conducted among the spectators revealed Stampede United, the defending champions, to be the fans' favorite to win the ongoing league. Gladiators FC was a close second on the most likely-to-win-the-league list. Several of the spectators expressed interest in following through with the weekly happenings in the league as well as looking forward to the female mini-league.

Skippo FC is currently leading the table having won their game. They are tied on points with Stampede United in second place, but Skippo FC is first because they have a better goal difference. Avalanche FC, Gladiators, Titans, and D'Infernos all have 1 point. Blazers FC and Sheggzy FC are at the bottom with 0 points each.

In an academic clime with hectic schedules and workloads, we can count on the ABH league to bring us entertainment and unwinding in the coming weeks.