ALCHEMY OF SOULS SEASON 2: LIGHT AND SHADOW
The second season of this widely loved series is finally complete after the eager wait. In my opinion, season two went down a road very distinct from the first season. Nonetheless, it was far from disappointing. While the first season won me over with comical lines, refreshing discovery of secrets early on and beautifully delivered acting against the backdrop of a great script, the second season veered more towards conventionality and surprisingly achieved the same effect with romanticism, misunderstandings and secret-keeping playing more prominent roles.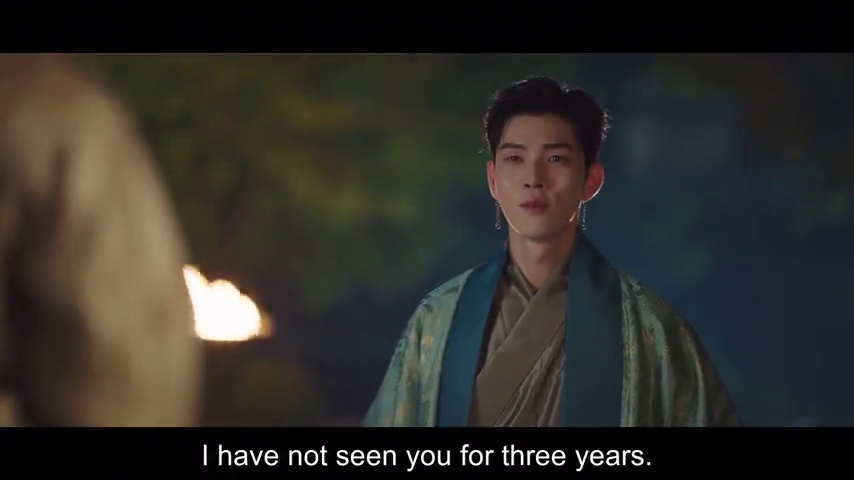 A lovestruck Park Dang Gu to Jin Cho-Yeon.
Alchemy of Souls: Light and Shadow picks up three years after the death and resurrection that left us reeling at the end of season one. As expected, things fell apart in its aftermath, prominently; Jinyowon closing its doors to outsiders and efficiently ending the dreams of marriage between the young Lady Jin Cho-Yeon and Park Dang Gu who has taken over as the leader of Songrim, and Jang Uk becoming a Soul Shifter executioner. Jin Mu comes out unscathed and more influential as should any villain worth his salt.
PS. If you think you hated him in season one, you might want to buckle yourself up for season two. His character was portrayed to perfection.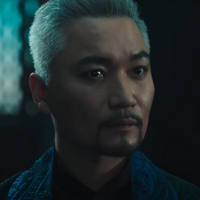 Jin Mu about to wreak havoc.
The second season follows Jin Bu-yeon, the previously missing first daughter of the Jin family who now suffers from amnesia, and Jang Uk, who following the events of  the previous season, has lost his optimism and laughter. It portrays the sequence of events from their first meeting where Bu-Yeon begs him to help her run away from home to where she proposes to him in a bid to escape being married off to an unknown man and being shut in Jinyowon forever to their scam of a marriage and finally, to the return of her memory which comes with a much-dreaded caveat.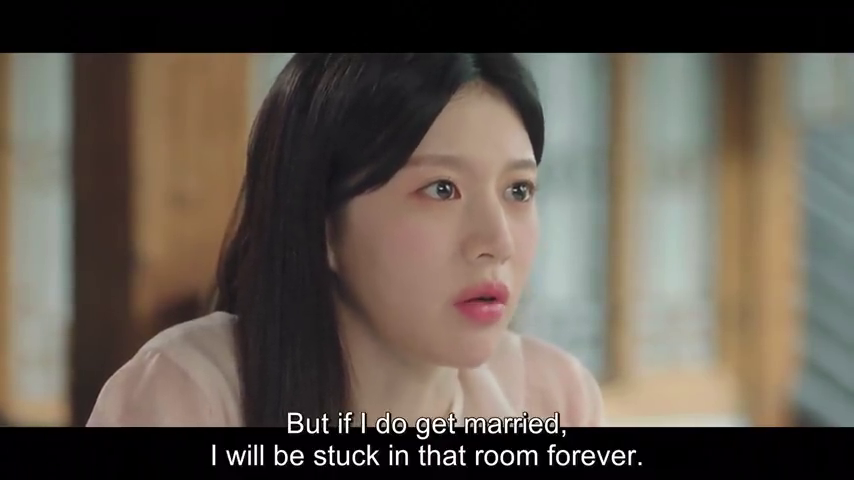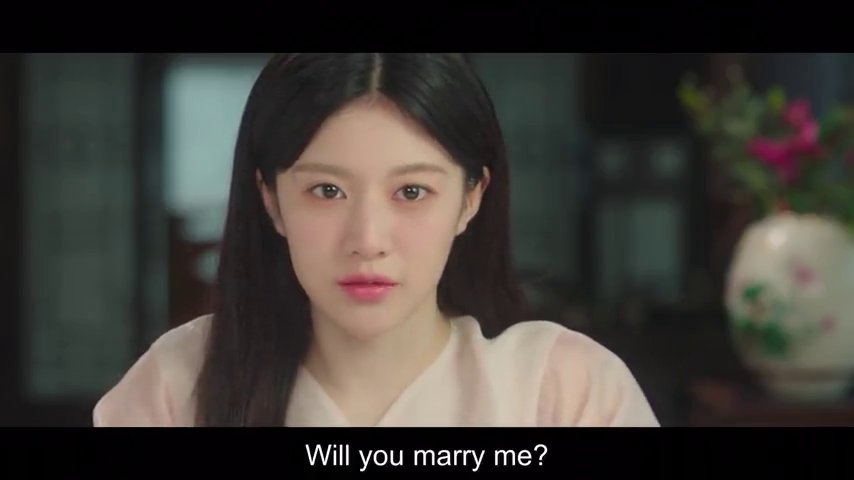 Jin Bu-Yeon trying to cut a deal.
In keeping with the previous season, the series follows a comical yet heated storyline. Watching and trying to predict how things would play out once Naksu/Mu-Deok/Bu-Yeon regained her memory probably shaved a few months off my lifespan but all things considered, Alchemy of Souls: Light and Shadow was worth it. Granted I did not love it nearly as much as season one but season two is a fitting conclusion to the storyline.