5 FUN PLACES TO VISIT IN IBADAN WITH A TRANSPORT BUDGET OF ₦1,000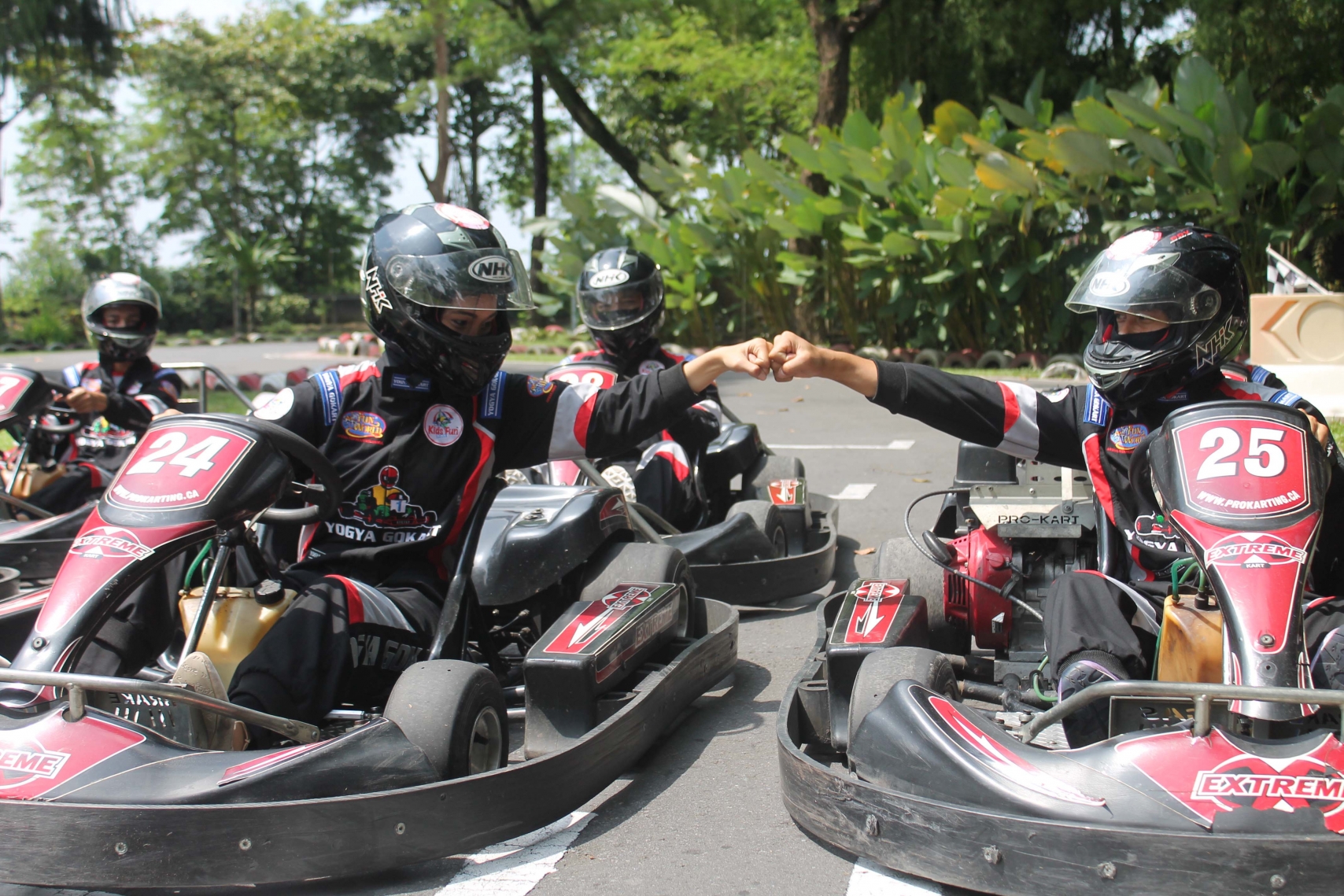 Sequel to the removal of fuel subsidy by the Federal Government of Nigeria and the subsequent increase in fuel price, transportation prices have gone exceedingly high. Even travelling from UCH to UI which used to cost less than ₦500 to and fro is now almost ₦1,000. Nigerians have complained on social media, in the newspapers and on cable TV to no avail.
As is typical of us, many Nigerians have managed to adapt to the change. While a lot of people have parked their cars, choosing instead to opt for public transport, some others have resorted to spending more time indoors, as in the face of billing, there is always rice at home. The fitter Nigerians have taken to trekking as a means of transportation while the lazy ones either stay at home or cry as they pay the exorbitant transport fares. The euphoria gotten from outdoor activities from trying out restaurants, to visiting malls and arcades has diminished to the point of negligibility. Consequently, in this article, I will be sharing 5 fun places in Ibadan that you can visit as a Brownite, while spending ₦1,000 or less on transportation to and fro.
1. GO KART ARENA
If you are one of those who think the race of life that we are all running is not enough for you, and you would like to race in a sports car in addition, this is your place to be. It is located at Awolowo Road, Bodija, Ibadan. The activities at the arena range from Go kart racing to skating and table tennis. You do not need to have a special skill to visit this place as their staff can always guide you. They will not be held responsible for your initial losses though. The game is the game, after all.
2. JERICHO MALL
While this place has a number of stores and food joints, the most interesting thing about Jericho mall is the Arcade. The arcade has a variety of games that you can play with your group of friends. In addition, the mall has a supermarket, an ice cream palour, and restaurants amongst others. Jericho Mall also houses the famous Café Chrysalis. Hence, it is a good place to have fun and drown your stress in ice cream and/or food.
3. AGODI GARDENS
A stone's throw from UCH, Agodi Gardens is a large space where you can hold a picnic with your friends. It features a mini zoo with a variety of birds and a botanical garden. The garden also has fun activity options like paintballing and swimming, as well as a food court. Simply put, the garden is your oyster; you can choose your pearl.
4. HERITAGE MALL
Heritage mall houses the Filmhouse Cinema in Dugbe. While there are a number of Filmhouses in Ibadan, the one in Dugbe is rather close to UCH. Apart from the Filmhouse, Heritage Mall also houses ShopRite, and other stores where you can shop to your satisfaction especially when you have just received your allowance. In essence, you do not need more than ₦1,000 to get to the cinemas. Your movie ticket however, will depend on the movie.
5. RAM BOUFE IBADAN
It is a street food restaurant and grill house located in Bodija, Ibadan. They serve ram meat as well as ram-garnished meals. However, they do not offer dine-ins so you have to get your meal to go. Regardless, the good news is you do not have to wait for Iléyá to have ram meat. Just go to Ram Boufe.
Trust me, you do not want the country's economy to deter you from having fun as like they say, YOLO (you only live once). The above are just a few of the places that you can visit outside of UCH with less than a ₦1,000 spent on transportation. I should warn though, that while I have taught you how to get the horse to the stream, whatever you drink will be on you. I should also add that transport costs were calculated using public transport services, so if you order Bolt or Uber, just pay their high fares without protests like the rich kid that you are.
If you have any fun places to add to this list, kindly share in the comment section.