10 INTRIGUING FACTS ABOUT FAMOUS WRITERS
Writers seem to always live interesting lives. It's the universally accepted prerequisite for a great literary career. Even what would otherwise have been a mundane lifestyle, looks all the more appealing when viewed through the rose-coloured glasses of fame and hindsight. From William Shakespeare to R. R. Tolkien to Chimamanda Adichie, here are 10 interesting facts you probably did not know about some famous writers:
1. GEORGE BERNARD SHAW 
Irish playwright, George Bernard Shaw came up with his own alphabet named "Shavian alphabet" for the purpose of overcoming the spelling mistakes that arose in English as a result of phonemes. This pursuit consumed a lot of his time and money but unfortunately, was never officially adopted.
2. HARUKI MURAKAMI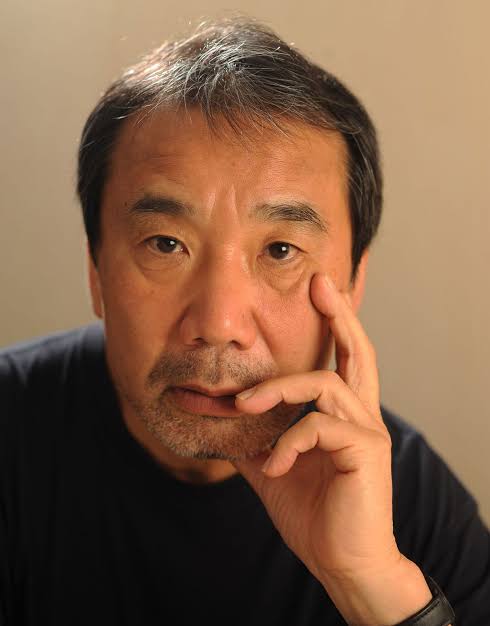 This Japanese novelist made the decision to become a writer while watching a baseball game live. Although he had no prior experience writing a novel, he quite clearly went on to do well for himself.
3. CHARLES PERRAULT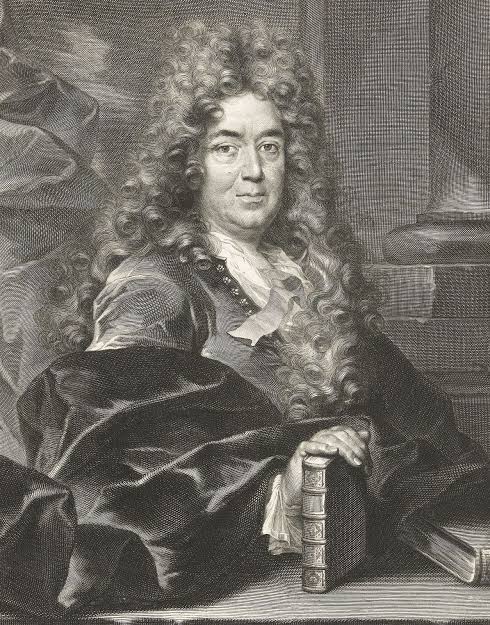 French writer, Charles Perrault not only gave us beautiful fairytales like Cinderella, Sleeping Beauty and Little Red Riding Hood but is also the reason we have fountains in the Gardens of Versailles. He was able to convince King Louis XIV to have 39 fountains constructed in the garden as a tribute to Aesop.
4. WASHINGTON IRVING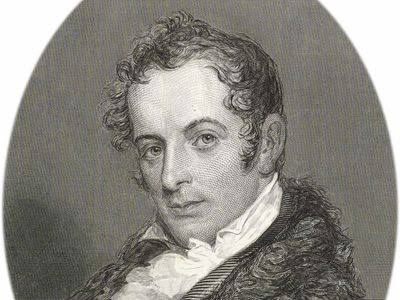 We all know of the famous Gotham City. What a good number of us did not know is that the name did not originate from the DC Comic. Quite the contrary, American writer, Washington Irving first appropriated the term in 1807. He was said to have gotten it from a small village in England.
5. ERNEST HEMINGWAY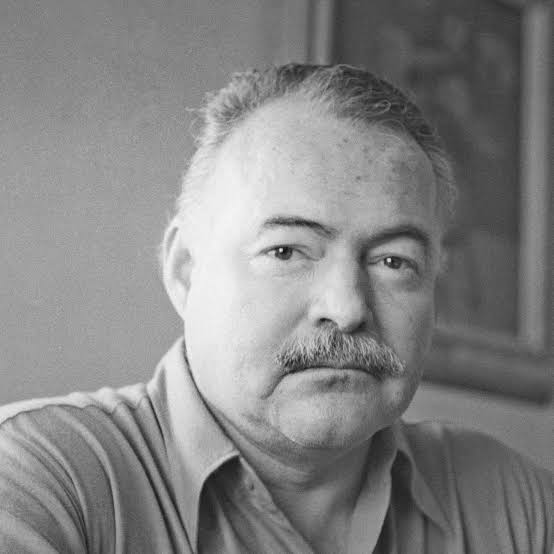 Ernest Hemingway was a thief? Perhaps. He was, however, reported to have stolen a urinal, an interesting choice to be frank. When he heard that his favourite bar was getting demolished, he decided he had earned the right to a keepsake – the urinal.
6. J. R. R. TOLKIEN 
Unbeknownst to most, R. R. Tolkien worked for the Oxford English Dictionary. He is responsible for the English words "walrus" and "waggle". Talk about a writer leaving his mark on the language.
7. WILLIAM SHAKESPEARE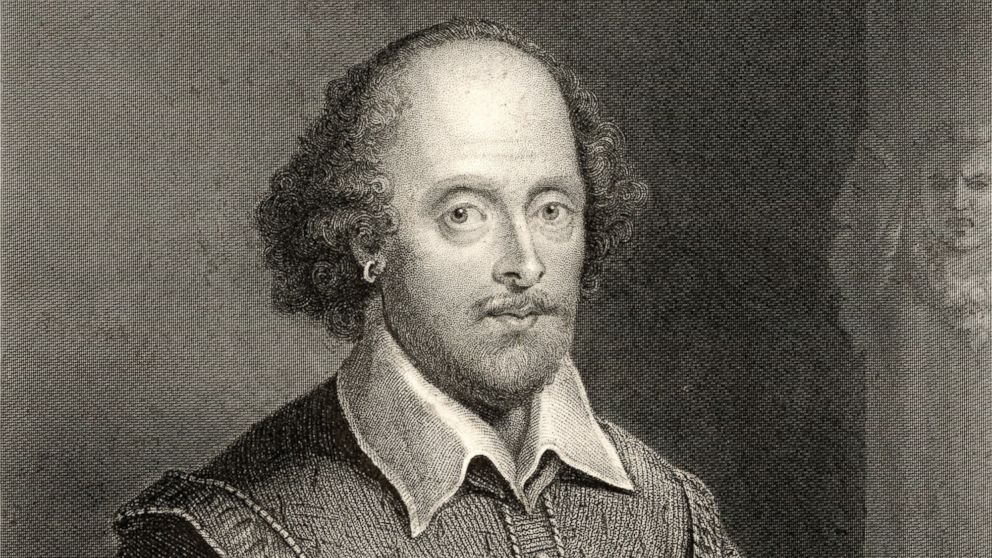 Talking about writers who left their marks, it would be criminal to not mention William Shakespeare. The English author is responsible for many phrases, some of which include: "fair play", "all of a sudden",  "night owl", "wear your heart on your sleeve", "star-crossed lovers", and even "off with his head" (Yes, this did not originate from Alice In Wonderland).
8. ENID BLYTON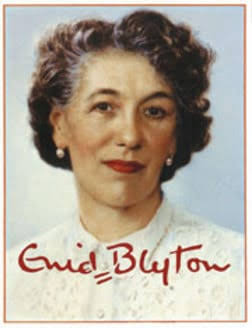 Prolific children's novels writer, Enid Blyton was described by her own daughter as lacking in maternal instinct. This goes to show that personality strengths and weaknesses are not insurmountable when it comes to writing.
9. CHIMAMANDA NGOZI ADICHIE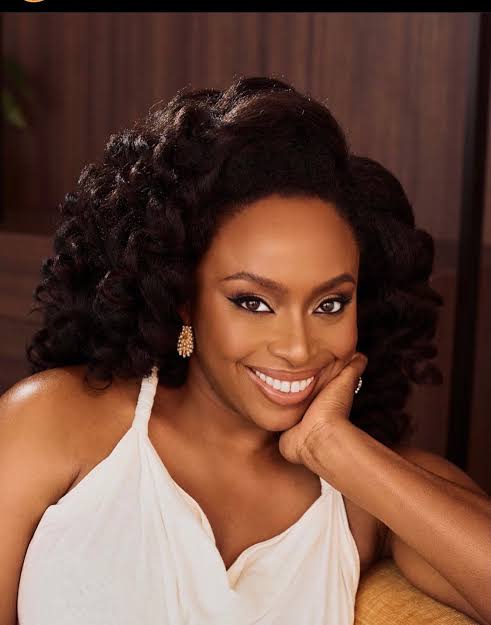 One of the African favourites, Chimamanda Adichie holds one of the top ten spots for the most viewed TED Talks. Her episode, "The Danger of a Single Story" garnered over 15 million views.
10. ROALD DAHL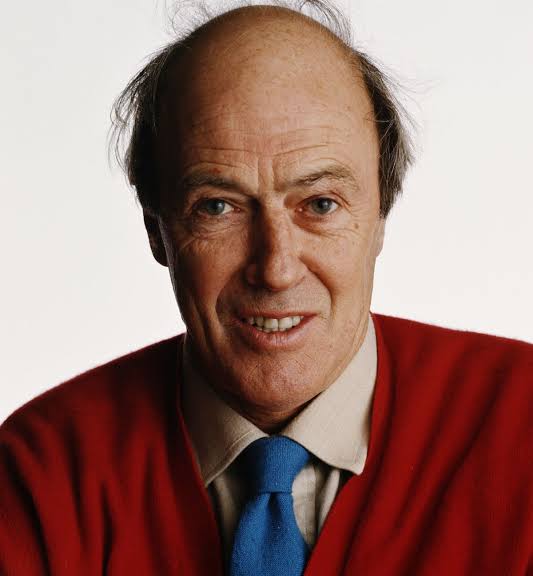 Perhaps most interesting of all, Roald Dahl was buried with HB pencils, chocolate, red wine, his power saw and pool cues.
Honorable mentions include Paul Coelho for writing The Alchemist in a measly two weeks, Daniel Defoe, the author of Robinson Crusoe for trying to sell perfume made from cat excrement, and Boris Pasternak for turning down a Nobel Prize. For the writers among us, feel free to begin cultivating an unusual habit in anticipation of when you become popular. From the list above, clearly anything and everything goes so be sure to get creative.