A REVIEW: ON THE BASIS OF SEX
There is something inherently beautiful about "story time", about depictions, tellings and retellings of a time or an event in history. It is even more endearing when the lines of morality are clear-cut and the good guys save the day. It is reassuring. It instils the hope that justice just might exist in the world. I went into On The Basis Of Sex thinking a character named Ruth Bader Ginsburg merely made a cameo. I did not expect to enjoy it much.
I was wrong. I loved it. On The Basis Of Sex tells the story of Ruth Bader Ginsburg, a renowned Justice of the US Supreme Court, spanning the course of her journey through university to her first win in court. The movie began with the Harvard Law School song, titled Ten Thousand Men of Harvard. It showed her acceptance into Harvard Law School. This was followed by an acceptance speech on what was expected of a Harvard man and then a dinner hosted by the Dean where he asked only the female students to introduce themselves and state what reason they had for occupying a space that could have gone to a man. And just when I thought it could not get worse, he proceeded to grade their responses. This was the point where horror, second-hand shame and nausea began sinking their claws into me.
Surprisingly, despite the blatant prejudice, Ruth was able to carve out a community of friends and shine, topping all her classes. She enjoyed the law school experience with her husband who was also in his second year at Harvard. The couple was also able to carve out time to have fun and attend games nights and the like. Unfortunately, and as is nearly always the case, fate could not let them have that. Martin Ginsburg, Ruth's husband was diagnosed with testicular cancer and was said to have a 5% chance of survival.
Ruth, demonstrating an indomitable spirit, cared for their baby and her husband. In addition, she took his classes for him alongside her own all in the same 24 hours we all have per day. She attended and took notes at his classes, passed the notes on and reviewed them with him when she got home. It was an ineffable display of resilience and devotion.
Fortunately, Mr Ginsburg survived. He passed the bar and took a job in New York. Ruth moved because they wanted to keep the family together following the ordeal they had suffered. She completed her education at Columbia. However, she was unable to secure a job upon passing the bar because, well, despite her credentials, she was a woman. Eventually, she got a job as a Professor of law at Rutgers University, a job that seemed to be reserved for marginalised groups.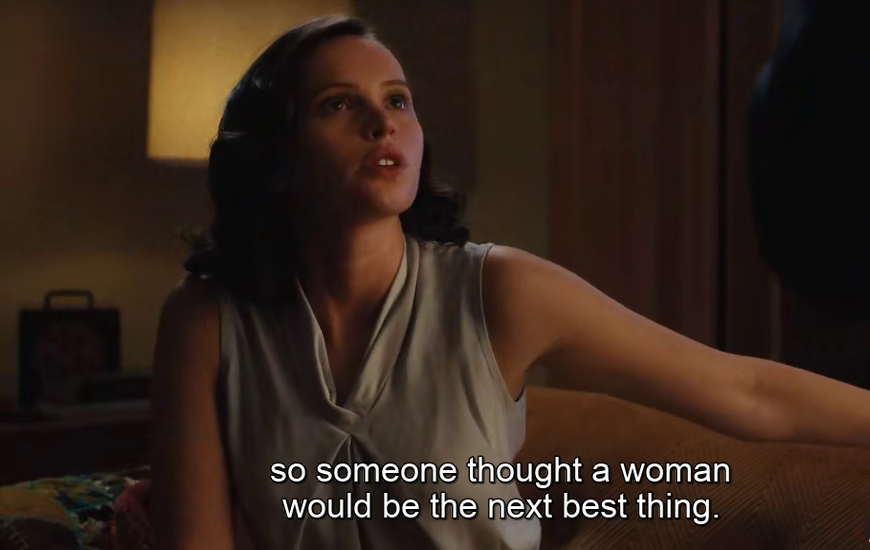 Mr Ginburg rose in the ranks and became a stellar tax lawyer. Ruth continued to shape the minds of the younger generation and indirectly push for a free gender-equal world. However, she found herself somewhat dissatisfied and wanted to do more to actively change the world.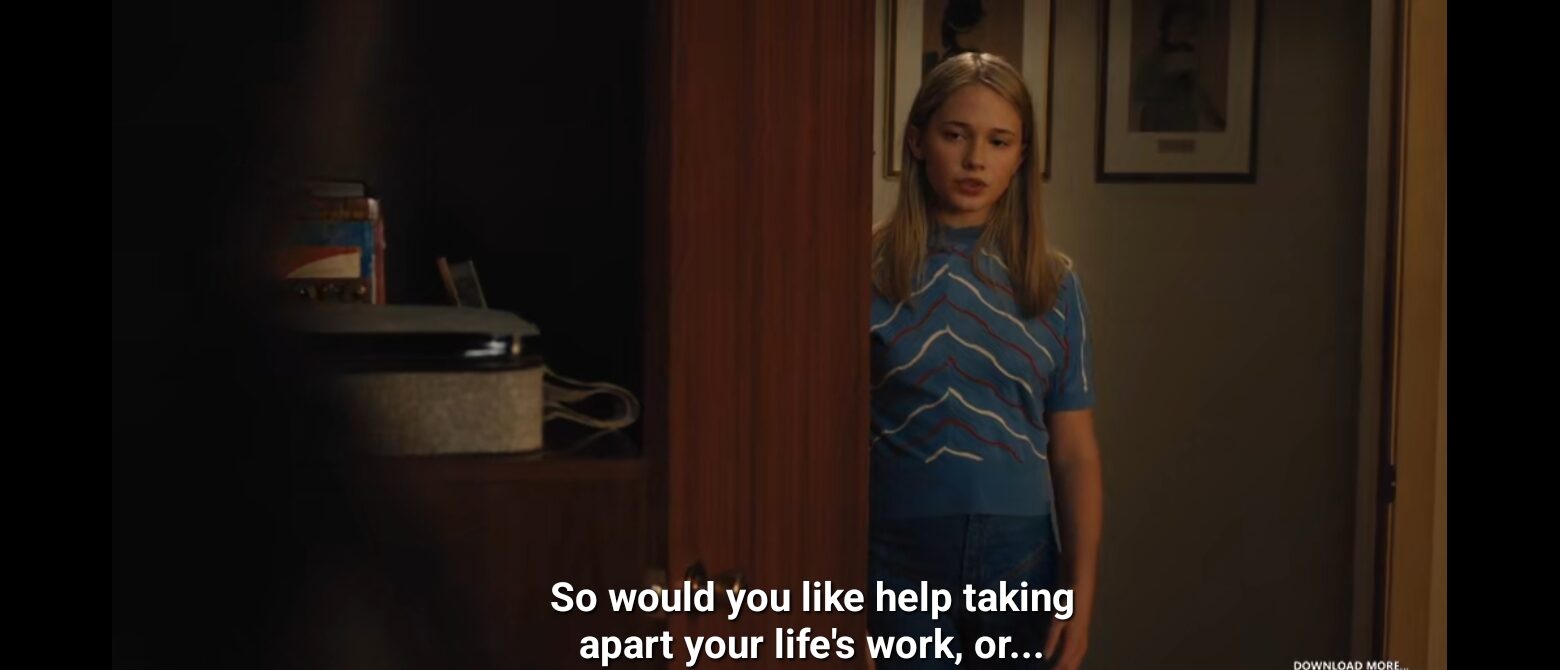 She bit her tongue and carried on until she came across a case of a man who was discriminated against on the basis of his gender. Brought to her notice by her husband, the case was an unusual incident of a man who was a caregiver to his aged mother being discriminated against under tax laws.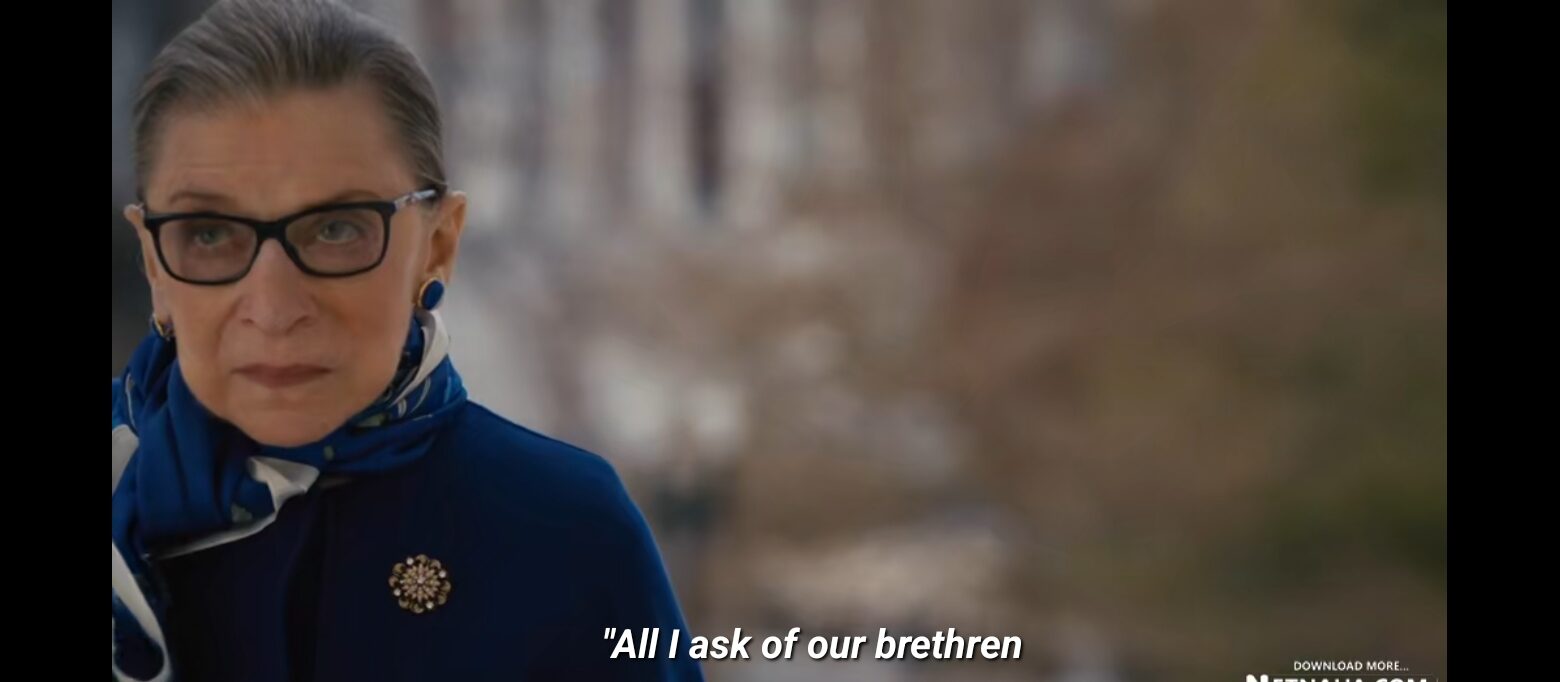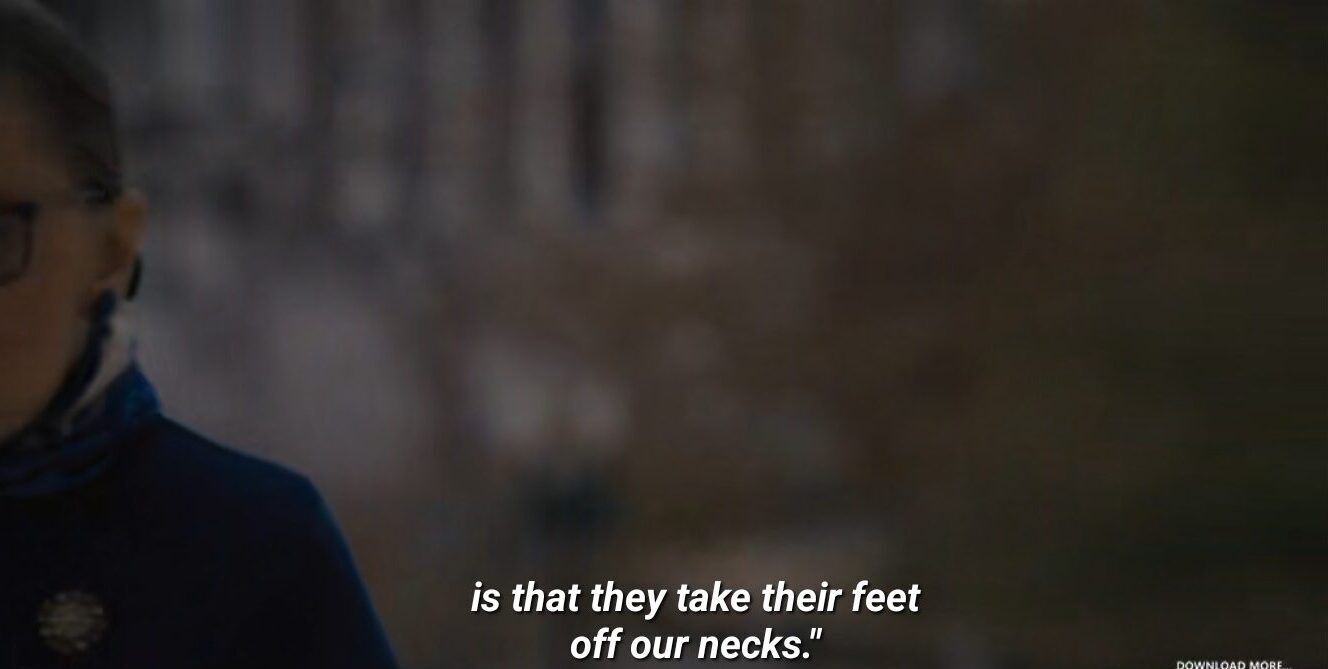 Ruth went on to fight for a chance to argue for this case with nearly everyone telling her she could not. It was as beautiful as it was anxiety-inducing. It is a window into how far the world has come and how important it is to speak up, fight, and stay true because it just might make all the difference in the world. Gender discrimination is definitely far from being entirely eradicated but this movie was a powerful depiction of how much of a difference one woman's life made and a reminder that while change might be difficult, it is not unachievable.